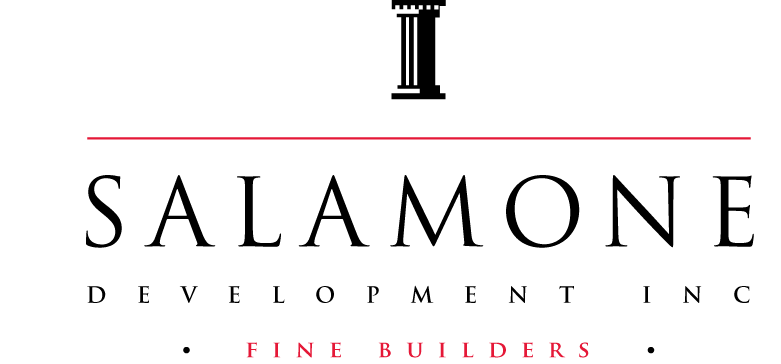 Salamone Development is a full service builder.
We offer the following services as well as almost anything that suits the needs of our New and Existing Customers;
1. New Home Construction-
We can build new houses on your property or property we may have available.
2. Design/Build Services-
Working with many of NJ's prominent professionals we offer;
Architectural and Design Services
Interior Design Services
Landscape Design Services
3. Existing Home Renovation-
Working on all sizes of Renovations and Additions as well as Historic Renovations.
4. Construction Management-
Salamone Development has extensive experiance in Construction Management. As such we offer
Construction Management Services on our larger projects.
5. AIA Formated Line Item Costing-
6. In Home Maintainance-